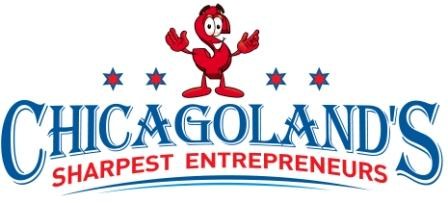 Find out what all the buzz is about! Learn and share the latest money-making strategies and tactics with a group of forward-thinking, excited entrepreneurs and sales professionals.
Wondering what a Celebration is like? Come and join us and find out for yourself.
Warning: You'll find it hard to sleep that night!