It should come as no surprise, but getting new customers, clients and patients in today's rough and tumble economic environment is more challenging than ever before.
Today, your marketing must STAND OUT and grab the attention of your target market.
If it doesn't, you are just one of thousands of "plain vanilla" marketers who are sitting on the sidelines, while others, who "get it," are thriving and capturing more business.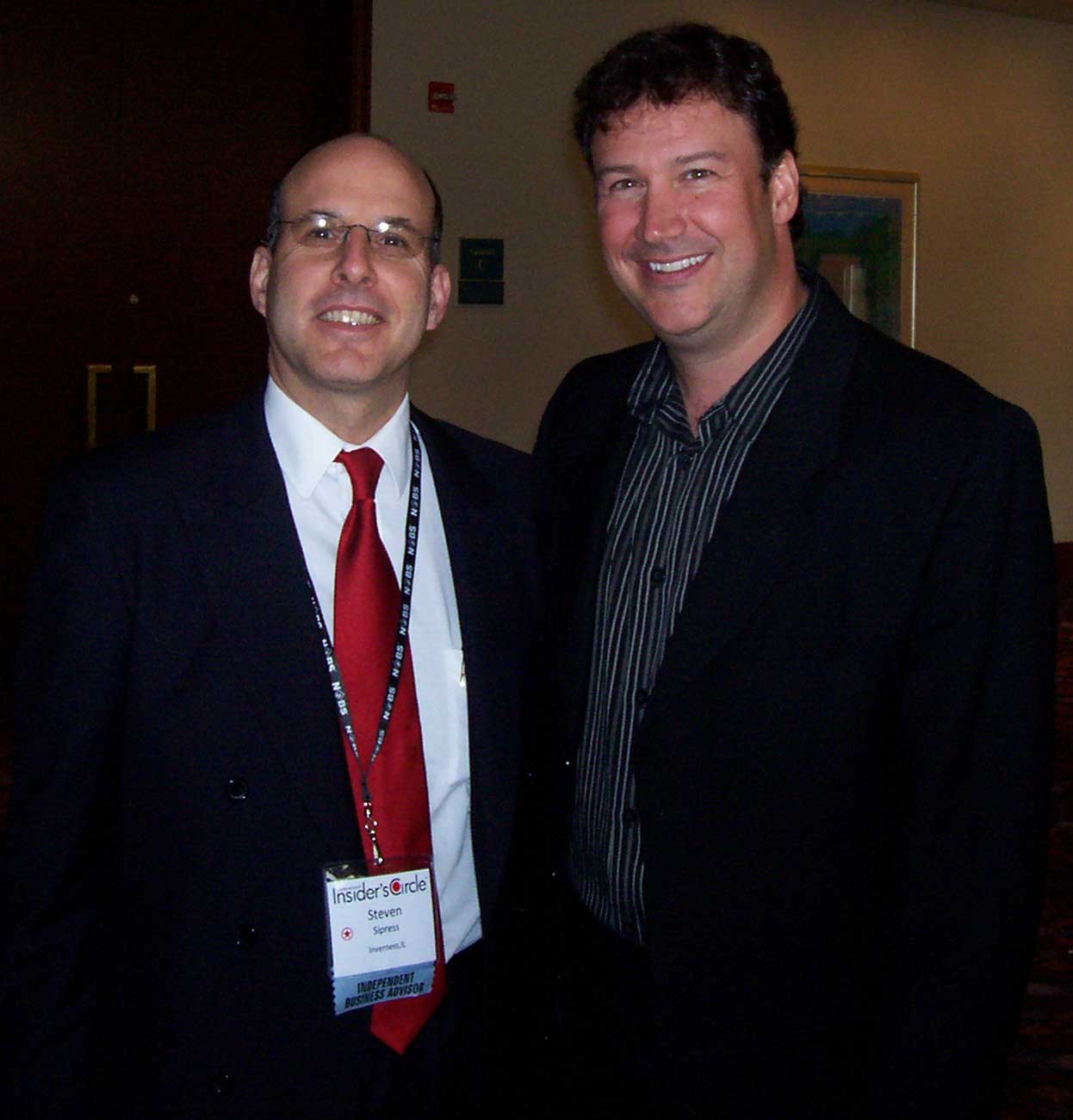 We're in the "Age of Attention" and you must be doing everything possible to make a favorable and lasting impression with your marketing, which is why I am sharing this one-of-a-kind Web site with you.  It contains thousands of "ultimate response boosters" to help people like you, quickly and easily improve their marketing.
Whether you use direct mail, email marketing, video marketing, postcards… it does not matter. If you are putting words and images to paper or pixels, it can help you improve your marketing in just a few short minutes.
Click on the comic or the graphic below to check out a unique collection of hand-drawn, hand-written elements that marketing guru Dan Kennedy calls "brilliant" and other smart marketers agree, and to Get your FREE CopyDoodles Kit!
Over 1,500 customers around the world are using these techniques every day to improve the appearance and response of their marketing materials.
I want my FREE CopyDoodles Kit!