Whether you Love Twitter or Hate twitter most marketers
worth their salt recognize a golden opportunity
when they see one, and Twitter is probably the best
FREE list-building tool I've seen in years.
Here's the deal: While everyone is looking to make money
with Twitter specifically, Bill Glazer Info-Mastermind Member
Ryan Deiss has taken a totally different approach.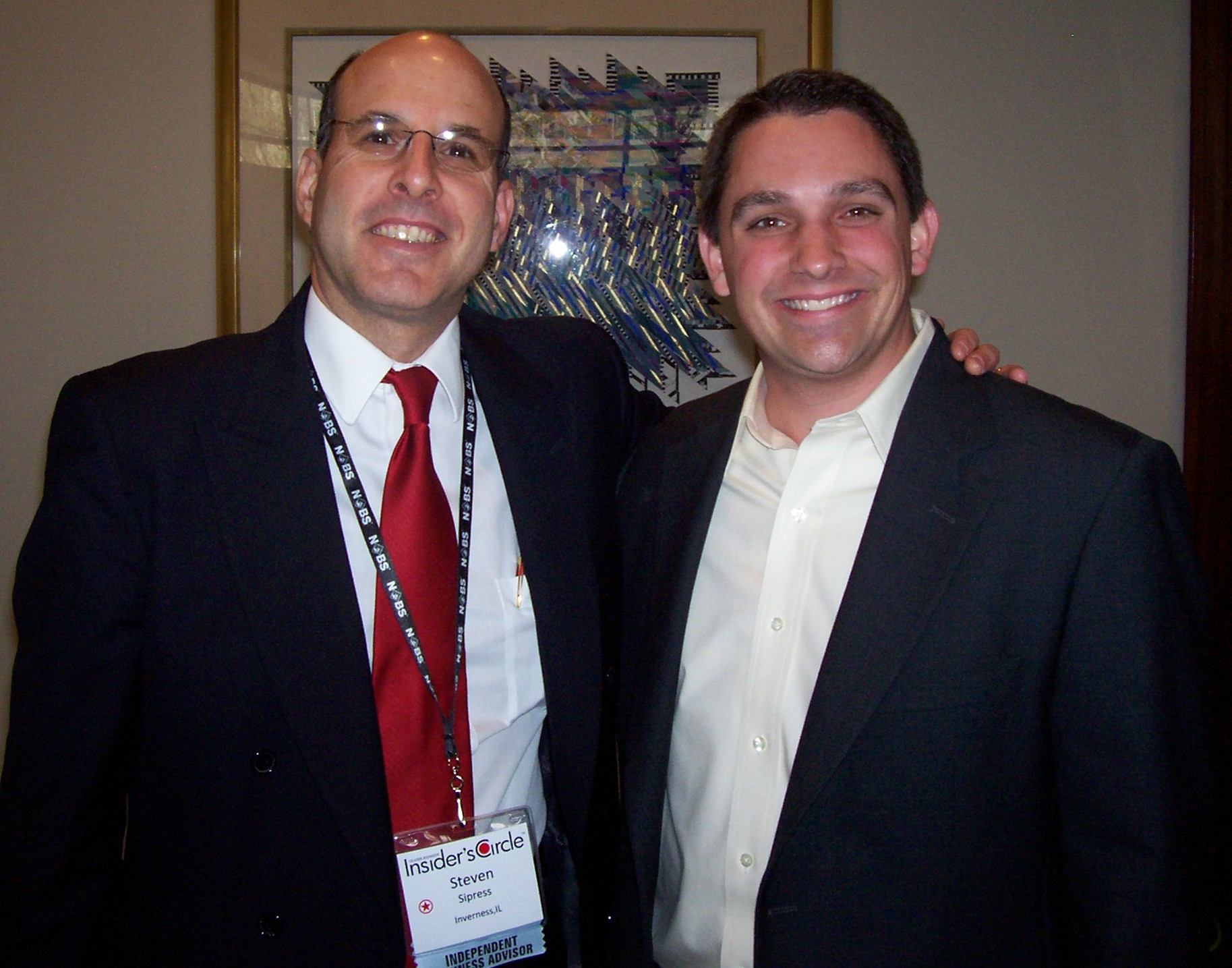 Instead of trying to make money with Twitter, he's been
systematically using it over the last few months to grow his
opt-in EMAIL list in a number of small, niche markets.
And now he's gonna show you exactly how he's doing it: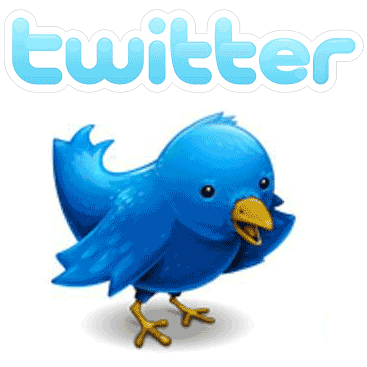 So, if you're looking for a new way to build your opt-in list
(whether you absolutely love or you absolutely HATE Twitter)
you need to check out Ryan's "Twitter List-Building" report…