"Dan Kennedy Magnetic Marketing
25th Anniversary Edition"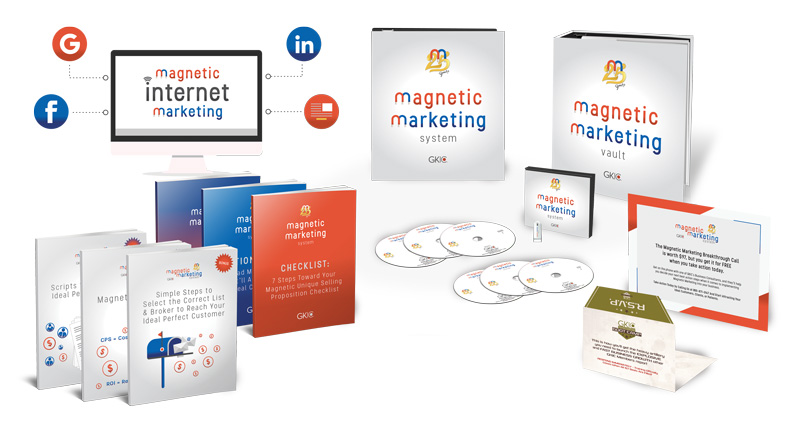 By now you have probably heard about Dan Kennedy's signature "Magnetic Marketing" system where he will mentor you in how to radically transform your life by applying his proven principles and strategies of how to attract all of the excellent leads you can handle, and he will give you hundreds of proven, copyright-free samples that you can use right away to get massive results.
This is Dan's flagship product — the one that started it all, and the one that all of his books, courses, newsletters, and seminars is based on.
It is the first Dan Kennedy product that I ever used, and it completely transformed my life from one full of the ugly, difficult work of chasing prospects to the stress-free, wildly profitable world of having my ideal prospects coming to me requesting my help instead.
If you haven't yet watched Dan's controversial free video training series, you still have a chance to do it. Thousands of sharp business owners and entrepreneurs have already watched these amazing videos, where Dan shows you:
How to kick-start the process of finding or creating something unique in your business that'll help you stand out from the competition and cut through the clutter of your marketplace.

Why your local "ad vultures" are dead wrong regarding how to market your business (you might as well take your advertising dollars and flush them down the toilet!)…
How to eliminate cold calling and cold prospecting and be seen as a friend, ally and trusted advisor by your prospect vs. an annoying pest. (In fact, cold calling should be on your hate list!)…
How to get your ideal prospects to come to you like moths to a flame, vs. having to go out and "chase" them. Best part, these customers are already pre-disposed to do business with you!
The "6 Golden Keys of Magnetic Marketing" that have withstood the test of time—through several presidencies, many economies, and implemented by businesspeople in multiple industries and categories.
What you need to do to invoke your prospect to take action in every single advertisement (Nope you can't just say, "Come on in…" and that's that).
The powerful force you need to harness in every single ad you put out there. Best part, it only takes a couple lines, and it could as much as double your response.
The hidden cost of failure in all of advertising and marketing, and how to overcome it. 95% of all businesses are hemorrhaging money because of this.
How to legally & ethically "hack" into your prospect's brain and figure out their innermost desires, wants, and needs. (This is where most advertising and marketing falls short).
How one client made $13 for every $1 they invested in advertising without falling for the latest popular ideas, methods, or fads. No need to be an "early adopter" when tried-and-true strategies that have withstood the test of time still work, and can be easily and legally copied for your marketing.
How other real people just like you have transformed their lives with this information
Exactly how you can become the next Magnetic Marketing Millionaire
And Much, Much More
You will also get three FREE downloads to help you implement everything you'll be learning in this free video training series:
"The 7 Steps Toward Your Magnetic Unique Selling Proposition"
"The 17 Lead Magnet Ideas That'll Attract Your Ideal Customer"
"Triple Your Sales By Keeping in Touch"
In addition to this free video training series, you will also get to learn from some of Dan's most successful Magnetic Marketing students, with other bonus trainings with various expert marketers taking place throughout the two weeks of the launch.
Make sure to go here now so you get notified of all of these free expert training events!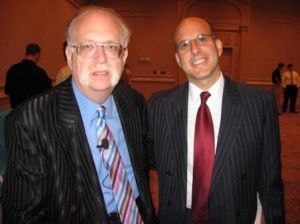 Dan has been my personal mentor for years, and has helped me bring in millions of dollars in revenue for myself and my clients, many of us having our best years ever, year after year after year — even over the past decade during the down economy.
That's why I give both this Magnetic Marketing 25th Anniversary Edition and Dan my absolute HIGHEST recommendation.
I own the original Magnetic Marketing system, plus the updated edition from about 10 years ago, and I have been given a pre-publication copy of this new 25th Anniversary Edition that I immediately dove into and consumed in its entirety. I am amazed at all of the new strategies, concepts, and proven samples in the Magnetic Marketing 25th Anniversary Edition.
I know Dan's system will help you and I want you to have it so badly that I have done something I've never done before… put together a ridiculous BONUS.
When you order Dan Kennedy's Magnetic Marketing 25th Anniversary Edition system today using my link you'll not only get Dan's system — I'll also give you the following as my bonus to you:
BONUS #1 – A 1-Hour Magnetic Marketing Jump-Start Consultation Call with me — $1,200 Value
—————————————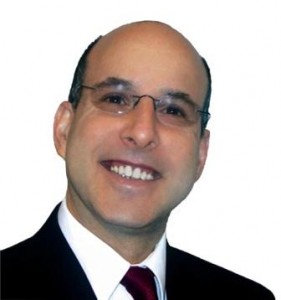 On this private, 1-on-1 call, I will totally focus on YOUR unique personal and business situation. We will discuss and map out specific ways YOU will use Dan Kennedy's Magnetic Marketing 25th Anniversary Edition system to quickly and easily get you off and running with attracting all of the high-quality leads you can handle.
BONUS #2 – My Six-Week Magnetic Marketing Course — $1,997 Value
—————————————
In the past, I have only delivered this in-depth training to my $5,000 per month private clients. Even though Dan Kennedy takes you step-by-step through his system, and provides proven copyright-free templates for you to customize and use for yourself, in my experience of working with thousands of business owners and entrepreneurs I have found that there is still some confusion and hesitation about exactly how to make the Magnetic Marketing system work for each individual business and its unique location and current situation and goals.
That's why I created this six-week training, where I remove all of the confusion, hesitation, and frustration, and get you started using this life-changing system and magnetically attracting all of the high-quality leads you can handle almost immediately.
This is exactly the training I wish I had when I first got Magnetic Marketing nearly 20 years ago. I have helped hundreds of business owners and entrepreneurs transform their businesses and lives forever thanks to this training.
Will YOU be next?
BONUS #3 – **FIRST 5 BUYERS ONLY** — Free Ticket To The 2017 GKIC Info-Summit Event Featuring Dan Kennedy Himself — $1,597 Value
—————————————
INFO-SUMMIT IS THE CONFERENCE WHERE THE MOST SUCCESSFUL INFORMATION MARKETERS IN THE WORLD GATHER TO EXCHANGE IDEAS, NETWORK AND TRADE TACTICS.
You know your industry as well as anyone else. Now learn how to take all that knowledge and turn it into real wealth. Learn how to sell your valuable expertise from people who know the secrets to profitable storytelling, celebrity guest speakers, best-selling authors, hugely successful info marketers and entrepreneurs, and GKIC founder Dan Kennedy.
Every year at Info-Summit seasoned information marketers discover powerful new tactics, while those new to the field get an invaluable head start.
Make sure to email your receipt to me at Steve@SteveSipress.com and I will get you on my personal guest list. I only have FIVE FREE TICKETS to give away, so don't delay if you want to attend this event with me.
BONUS #4 – Free Membership in my private "Dan Kennedy Magnetic Marketing" Facebook Group — Value = Priceless!
—————————————
This is THE PLACE for students and fans of Dan Kennedy and his flagship product Magnetic Marketing to come together to ask questions and share tips, strategies, and examples of effective marketing based on the Magnetic Marketing program. Some of Dan Kennedy's all-time most successful students are in the group, along with his newest students who are just discovering the magic of Magnetic Marketing for the first time.
The Total Value of these 4 Bonuses is over $5,000 — and they're worth hundreds of times that if you put them all to use in your business!
Click on the image below to watch the free Magnetic Marketing 25th Anniversary Edition video training series from Dan Kennedy himself, and when you take advantage of Dan's offer you will get all of your free bonuses from me in addition to the ones Dan Kennedy himself will give you!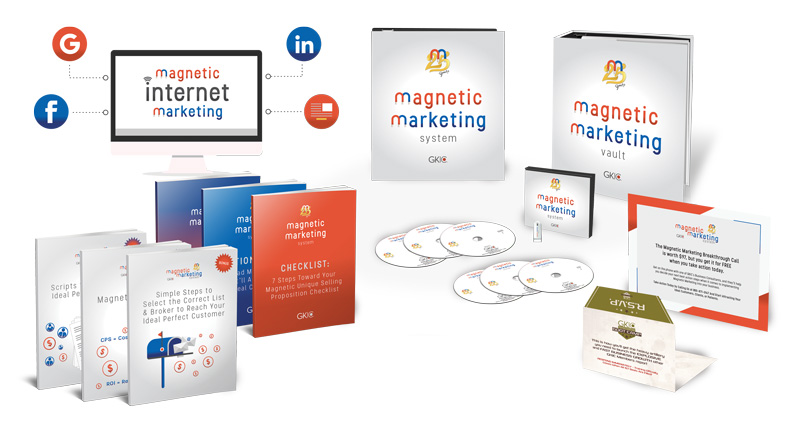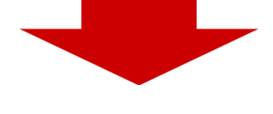 Click Here Now to watch the free training series!