Matt Bacak is one of the most successful marketers around, and he gave an amazing, non-stop, power-packed presentation when he was our Very Special Guest at our September 17th Chapter Meeting. Matt is one of the most down-to-earth multi-millionaires you could ever meet, and shared a TON of the same advice other top internet marketers have paid him thousands of dollars to teach them.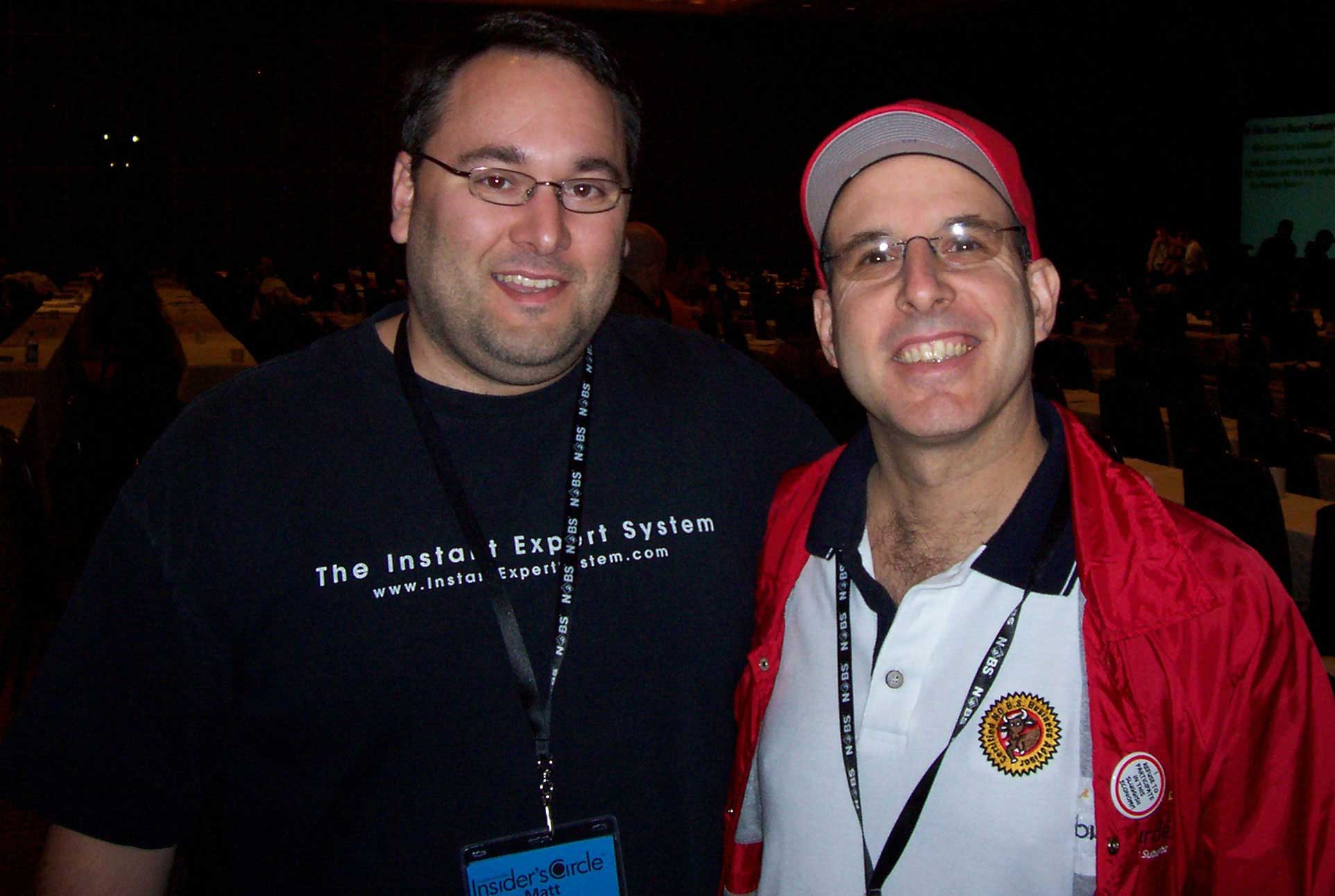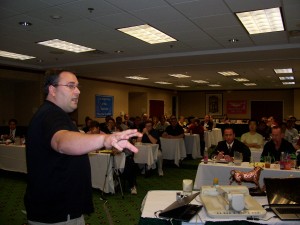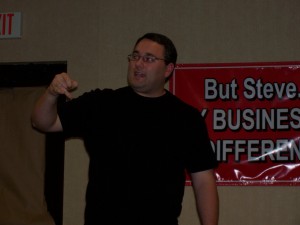 Matt is giving away a VERY limited number of FREE CDs with some of his very best ideas on How To Get Tons Of FREE Traffic to your website. This is a lot of the creative and wildly-successful strategies he taught us at our Chapter Meeting, plus much, much more. Matt leads you step-by-step through tips and tactics that even a complete internet newbie can immediately start using to make money on the internet.
Click Here to grab your copy NOW — before they're all gone!